Chad Harris – Pastor
Pastor Chad has been serving at Calvary Baptist Church since 2010. He is a graduate of Liberty Baptist Theological Seminary and holds a Master of Divinity degree. His desire for Calvary is for it to be a church that impacts the community and makes disciples for Christ. His greatest treasure is his family. He is married to his wife, Starr and they have 4 children: Conner, Grayson, Paylin, and Graham.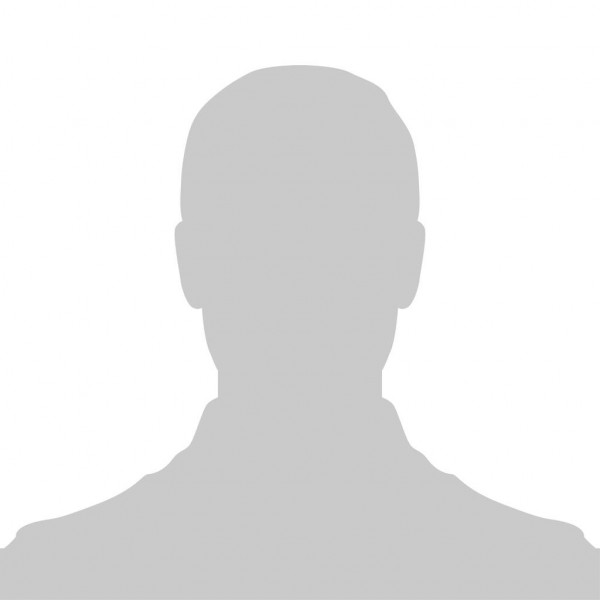 Music Director
Calvary Baptist Church is currently searching for a Music Director. If you are interested in the position, please contact us today with your resume and qualifications.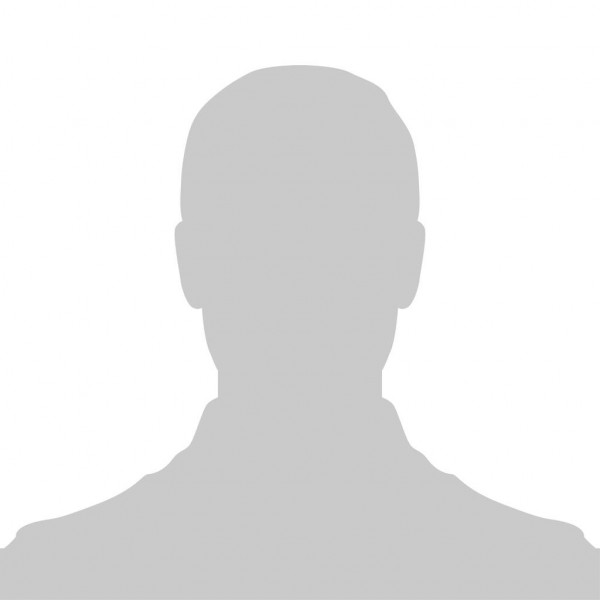 Kathryn McCanna – Office Manager
Les Creasy – Audio Visual Chairman
Les has attended Calvary Baptist Church since he was a child. He became a member of the church in 1987. He started serving on the audio-visual team in 1990 and became the chairman of the audio-visual team in 2011 where he still serves.
Dennis & Lisa Dawson – Youth Directors
Dennis & Lisa both accepted Christ as their Savior at an early age. They attended Calvary together as youth and were later married in 1984. They are blessed with two children, Alex and Hannah, and several grandchildren. They have faithfully served Christ at Calvary for many years and have served as Youth Directors since 2003. They feel blessed to have the opportunity to minister to the youth and be a part of their lives.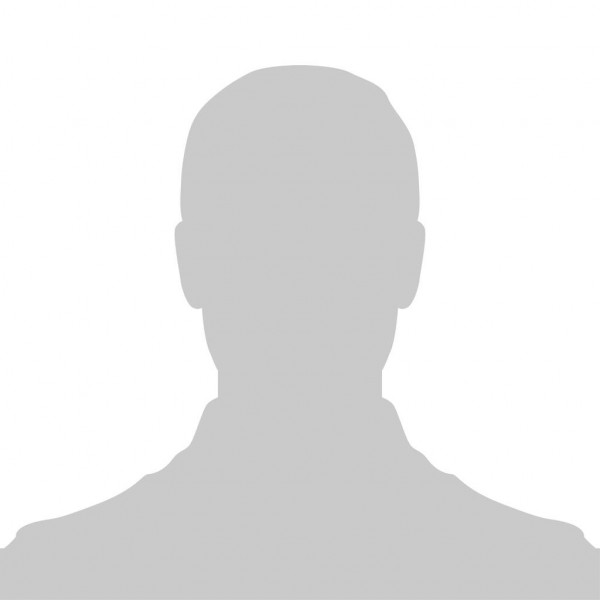 Ray Smith – Technology Chairman/Elder
Wayne Claybrook – AWANA Commander/Elder
Wayne is currently serving as an elder at Calvary. He is married to his wife, Donna; they have two children and several grandchildren. Wayne is also currently serving as commander of the AWANA program.
Deacons
The deacons are a vital part of Calvary as they are faithful servants to the families of the church and in various ministries.
Current Deacons: Joe Danos, Gary Laine, Hunter Claybrook, Ron Bryan, Glenn Guthrie, and Jim Goodwin.
Sunday School
All Sunday school groups meet at 9:45 a.m. on Sunday mornings. There is a class available for all ages from infants to seniors.
AWANA
AWANA is an exciting program that we offer for children ages 3 through 6th grade. Our goal is to equip children for life by helping them learn the Word of God.
Youth
Get fired up for the Lord through our exciting youth group! Connect with other youth through Bible study, activities, and worship!
Senior Saints
The Senior Saints ministry of Calvary Baptist Church is a ministry for those rich in life experiences but still young at heart!
Benevolence
A monthly offering is collected in order to provide assistance to our church members or those in the community that may need assistance meeting their basic needs.
Food Pantry
Each month at Calvary we collect a different non-perishable food in order to provide food to those in need.